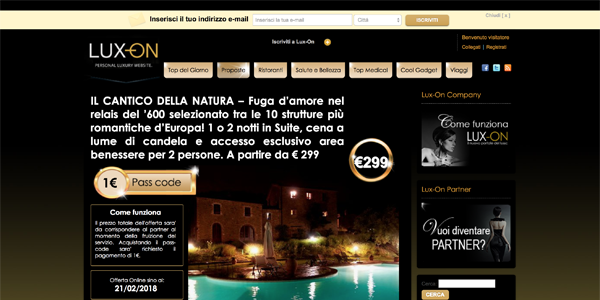 Violet, with modern web development tools and frameworks, can go a very long way in creation of functionality, without even releasing what goes on behind the scene. Without thorough understanding of software design principles it is impossible to achieve solid software architecture that leads to reliability, scalability and application security, we guarantee the right result in the right time at the right cost!
We have 20 years' experience in implementing and managing digital marketing campaigns (with an extensive experience in managing marketing innovation processes for banks and major retailers), we create new business channels that generate revenue. We guarantee value for money approach with accurate evaluation of results for all digital campaigns. We send over 50M email per month!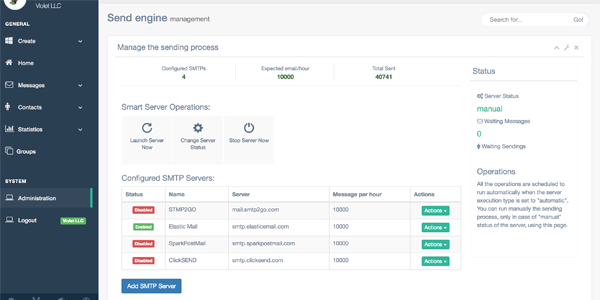 Top Wi-Fi, the first marketing free wi-fi network on the market, is Violet's exclusive solution. Let your customers connect to Top Wi-Fi, take their profiled data and device informations and use it for your marketing!
Violet Dem Platform, is our own made bulk mail sender system. Easy to use, with high deliverability and a complete statistics panel inside. Try our solutions, you will never go away!