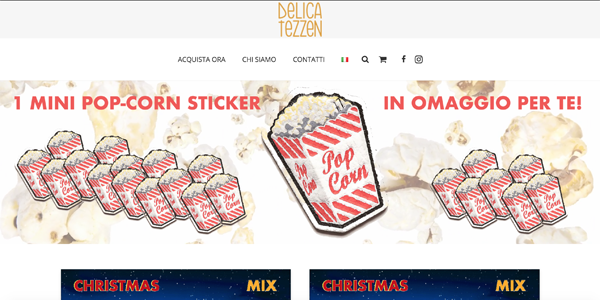 Delicatezzen by Violet
The e-commerce is online!
Delicatezzen brand is a new way to conceive the fashion accessories world. Founded in Italy in 2015 by Pozzi's brothers, Delicatezzen has become highly popular for its unique concept: "everyone can be one's own designer".
Delicatezzen's goal is to develop high quality and made in Italy three-dimensional Luxury stickers and lifestyle accessories, with a unique design careful to contemporary trends.
Look at the website here: www.delicatezzen.com